Hotel Sol Wave House
With its fabulous beachfront location, adrenaline junkies will not be disappointed with the fabulous leisure facilities available at the 4 star rated Hotel Sol Wave House this summer.
Situated just 15km from the centre of Palma and a short 20 minute drive from the Son Sant Joan International airport, the hotel is a mere 800 metres from the Magaluf resort centre, where you will find a wide selection of shops, bars and world renown clubs.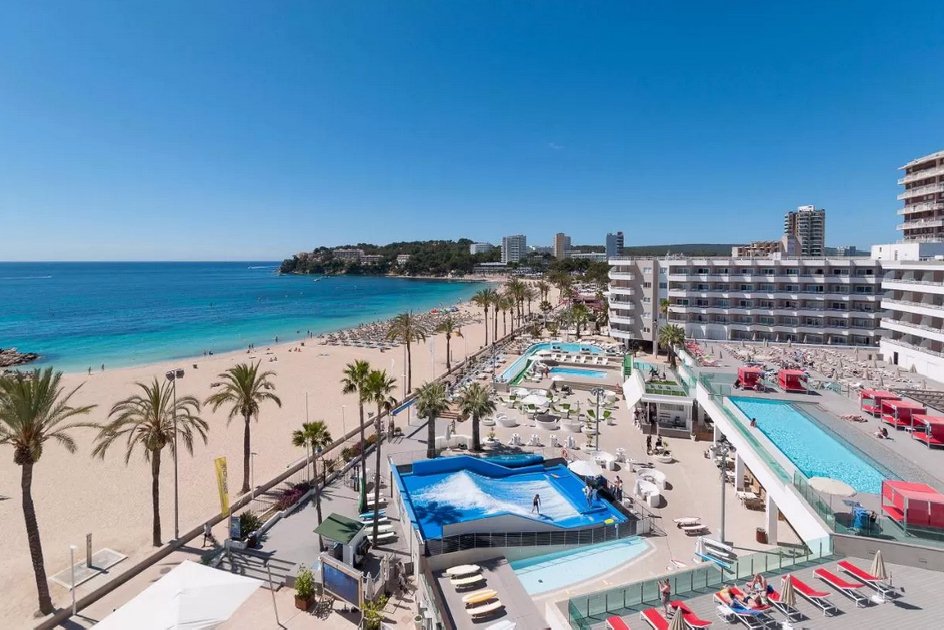 Boasting a spectacular solarium overlooking the sea with Infinity Pool, sunbeds and VIP Bali beds, the Hotel Sol Wave House also offers guests a truly unique experience in Mallorca with two incredible wave machines, the double FlowRider and the FlowBarrel.
For experienced surfers, the FlowBarrel provides a flow of 48km/h, and is capable of creating waves up to 3 metres high, whilst beginners may prefer the gentler waves of the double FlowRider.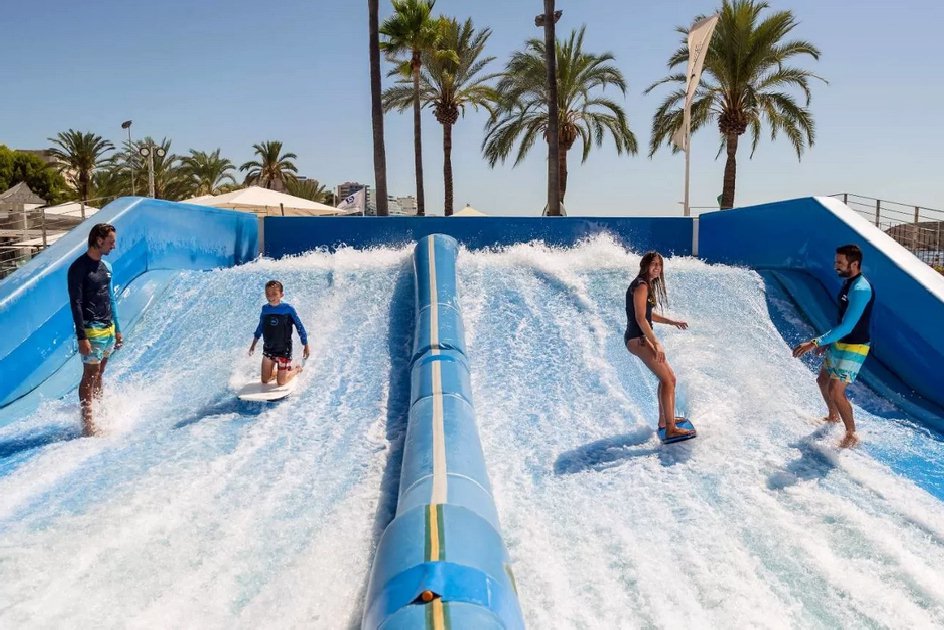 With complimentary high speed WiFi Internet available throughout the hotel grounds, you'll be sure to make new friends and have fun with the #SocialWave community.
The Hotel Sol Wave House is the world's first Tweet Experience hotel. Once your reservation is made, keep up to date with the latest news from the hotels' own "Tweet Concierge" @SolWaveHouse.
The Sol Wave House offers guests a wide selection of restaurants and bars to choose from during their stay, including Byron's Buffet Restaurant and the Surf Bar that are part of the hotel, and the Cafe del Mar, Diablito, Champagne and Sushi Bar.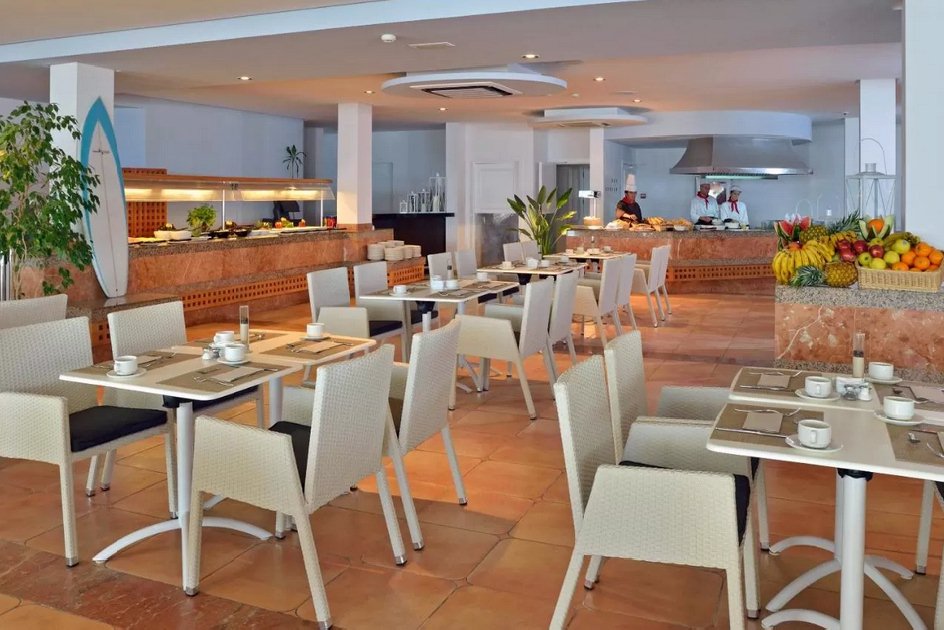 The place to be seen this summer is the Wave Entertainment Venue, with stunning sea views and excellent ambience, there's no better place to have a drink with friends, whilst listening to Internationally renown DJ's playing the best Euro tunes.
Be sure to pick up your Sol Katmandu Fun Pass when you check in at the hotel for special discounts at the nearby Katmandu Park, your gateway to an adventure in the mythical, interactive theme park, equipped with the latest in emotions, laughter and fun for all.